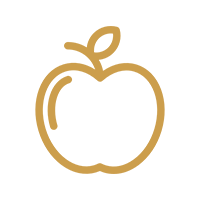 Build Daily Healthy Habits
Our approach is simple. All it takes is one step, one day at a time and you'll start to see healthy habits form that can lead to sustainable transformational results.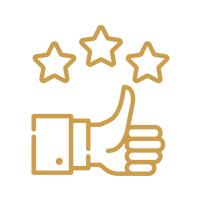 Learn From the Pro's
Our programs are created by coaches who have over a decade of experience as leaders in the health and wellness industry. And… who can shred a few waves ;)

Escape to Paradise
What sounds more motivating to you? Watching a workout video filmed with a white basic backdrop, or getting your sweat on to our workouts filmed on the most beautiful and exotic beaches in the world? Take a mini mental break & take a sweaty virtual trip to the beach!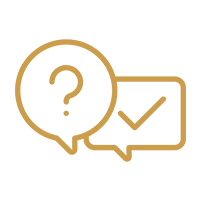 Step-by-Step Help
Watch the how to videos and tips for success. We are passionate about education and teaching proper exercise techniques to avoid or manage injuries! Ask our team for support if you need it, you'll get all the help you need, when you need it.


Access Anytime, Anywhere
All you need to do is choose to login to your teachables app and GO! No managing schedules, no inconvenience of needing to be somewhere...we keep it simple so there are no excuses. Just show up for yourself and get going on those big goals of yours!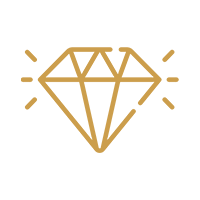 Made with Purpose
We understand where you're at because we've been there. That's why we created our programs with the bigger purpose of helping as many people break through everyday barriers and excuses that we can. To do that, we needed to make our programs affordable, simple & effective.
So here we are, are you ready? Let's do this!